Archive for
April, 2012

Hey Guys,
A couple of weeks ago I was back on The Thom and Jeff Show.  I had so much fun the first time I was on there I just had to go back & see the guys.
We talked about alot of fun and sexy stuff and I had a great time again!  If you haven't already listened to the podcast you can download it here.
The whole thing was videod and this should be released soon.  As soon as it is I'll get it posted here.  At the end of the show I gave the guys a few 'Free Previews' and shot some sexy pics.  Here's a couple of them: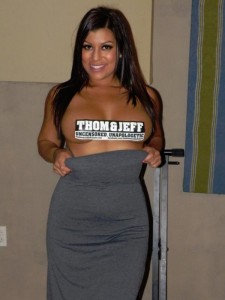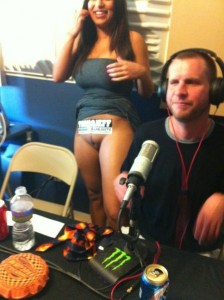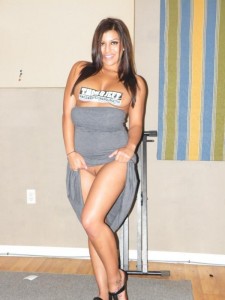 I hope to go back on there real soon!
Enjoy the podcast guys!
Bri xo