Ugh guys im freaking out! I am supposed to be camming right now doing my weekly members show BUT about an hour ago i was told there was an issued boil alert in my area which means you need to boil the water before you can consume it due to contamination. I had NO idea! So i'm basically having an anxiety attack and playing the waiting game to see if i get sick =( Not fun..im scared, sad and angry that i wasn't aware of this! I was at school all day. I WILL reschedule my show, i'm shooting for Friday. I will post the time on my twitter when i find out. I HATE canceling my shows *** UPDATE *** my show is moved to THIS FRIDAY at 3est! Hope to see y'all !! (
So on a happier note, here are a few candid sneak peak pics from my upcoming shoots, a little something to look forward to i hope!
We will catch up more in my next show…don't miss it!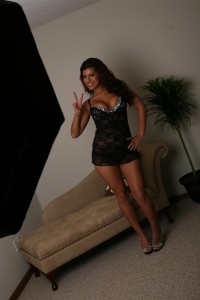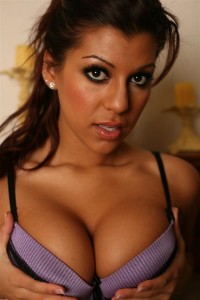 These are not the actual size of photos on my site